About Us
Values
Client list


About ATCL
ATCL is a privately owned, multi-discipline, general contracting company that was established in 1979 in Cochin, Kerala. Striding two decades of growth, the company was branded under the name A&T Engineering Contractors in 1988 and further as ATCL in 2011. It has grown into a reputed and reliable name in the construction industry, building over 7 million square feet in south India. Three decades of experience has seen the company riding many a challenging wave in undertaking and delivering projects. The capability and expertise of the company ranges from residential complexes, hospitals, educational institutions, churches, industrial buildings, bridges and more.
ATCL has several prestigious projects to its name, such as the CAFS Flight kitchen, Nedumbassery, UpaarikaMaalika apartments in Thevara, Lisie Medical Institutions, the Eye Block of Little Flower Hospital in Angamaly, Mount St. Thomas- the headquarters of the Syro Malabar Church, the AUDI showroom in Cochin , &Rajagiri Indoor Stadium, to name a few.
Implicit trust, high ethical principles and the ethos of a strong bond between clients, architects, engineers and our staff is the foundation on which ATCL stands. The high standards the company has set for itself are the driving force of its quality and excellence. At ATCL we believe in teamwork and creating a positive impact and improving on our core values with every project we take on.
Values


Client list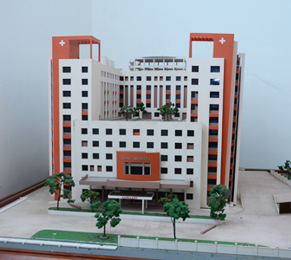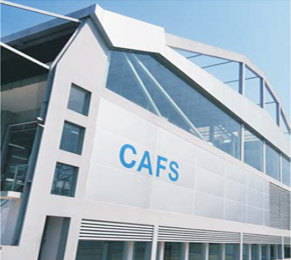 CGH Earth
Lisie Hospital
Little Flower Hospital
Patel Cars (AUDI ,HONDA)
JGT constructions
Southern Investments (SI)
CyspanIncoroporated
Rogationist Fathers
Vincentian Fathers
Nypunia Schools
Jyothinivas Schools
Orthodontix
Syro Malabar Church
Airlink Hotel
Little Flower Hospital